Security and Armed Forces
Machine vision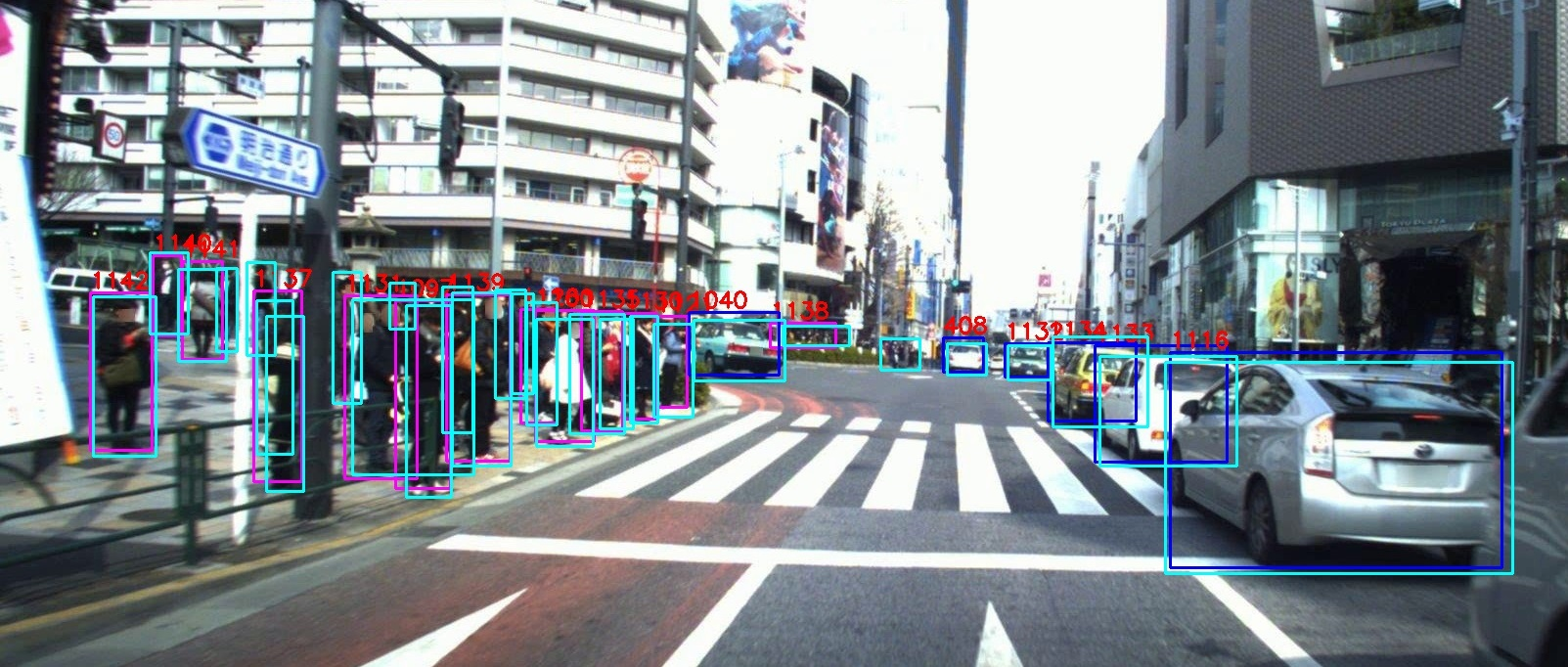 About client
The system is suitable primarily for secure and armed forces.
Situation before
System for robotized screening of a static or dynamic vision. It detects, analyzes, and tracks objects and measures distances and directions. With limited sensitivity to impaired conditions.
Challenge
To deploy AI-based image reading with low requirements on computing power and ready for a variety of tasks.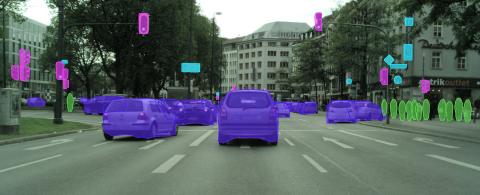 Solution
Our solution is titled Machine Vision.
Properties:
- Low requirements for computing power
- Supports autonomous lightweight devices
- Ready for a variety of tasks
- Multiple object detection
- Ready for more detection sources processing
- Detailed analysis of selected object
- Locking, tracking, and measuring static or moving objects
- Low sensitivity to compromised or partial vision
- Up to 43 000 simultaneous objects in one field
Objects we detect, for example:
- Individuals
- Vehicles and machines
- Special equipment
The system can learn anything to detect
Hardware:
- Any digital camera compatible
- CPU (x86/64, ARM) or GPU with CUDA
- Tested on Nvidia Jetson Nano with a dedicated GPU
- Extension with a mini camera or wifi module
Sources to connect:
- Thermal camera
- Lidar